CTE Career Technical Education

Welcome to Career and Technical Education!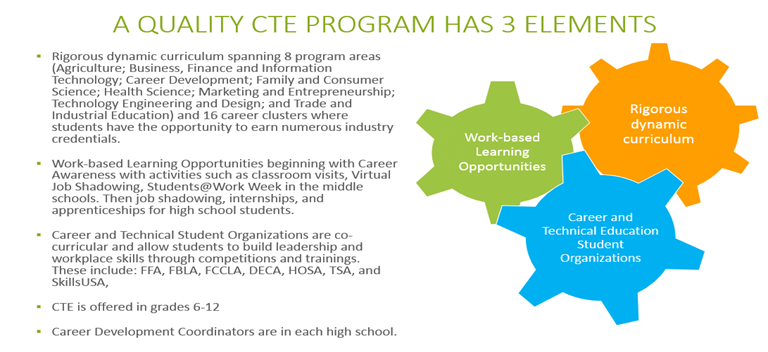 Buncombe County Schools and Technical Programs from Strivven Media on Vimeo.
**In compliance with Federal Law, Buncombe County Schools administers all education programs including its Career and Technical Education Programs, employment, activities and admissions without discrimination against any person on the basis of gender, race, color, religion, national origin, age or disability.