Dr. Samantha Sircey, Principal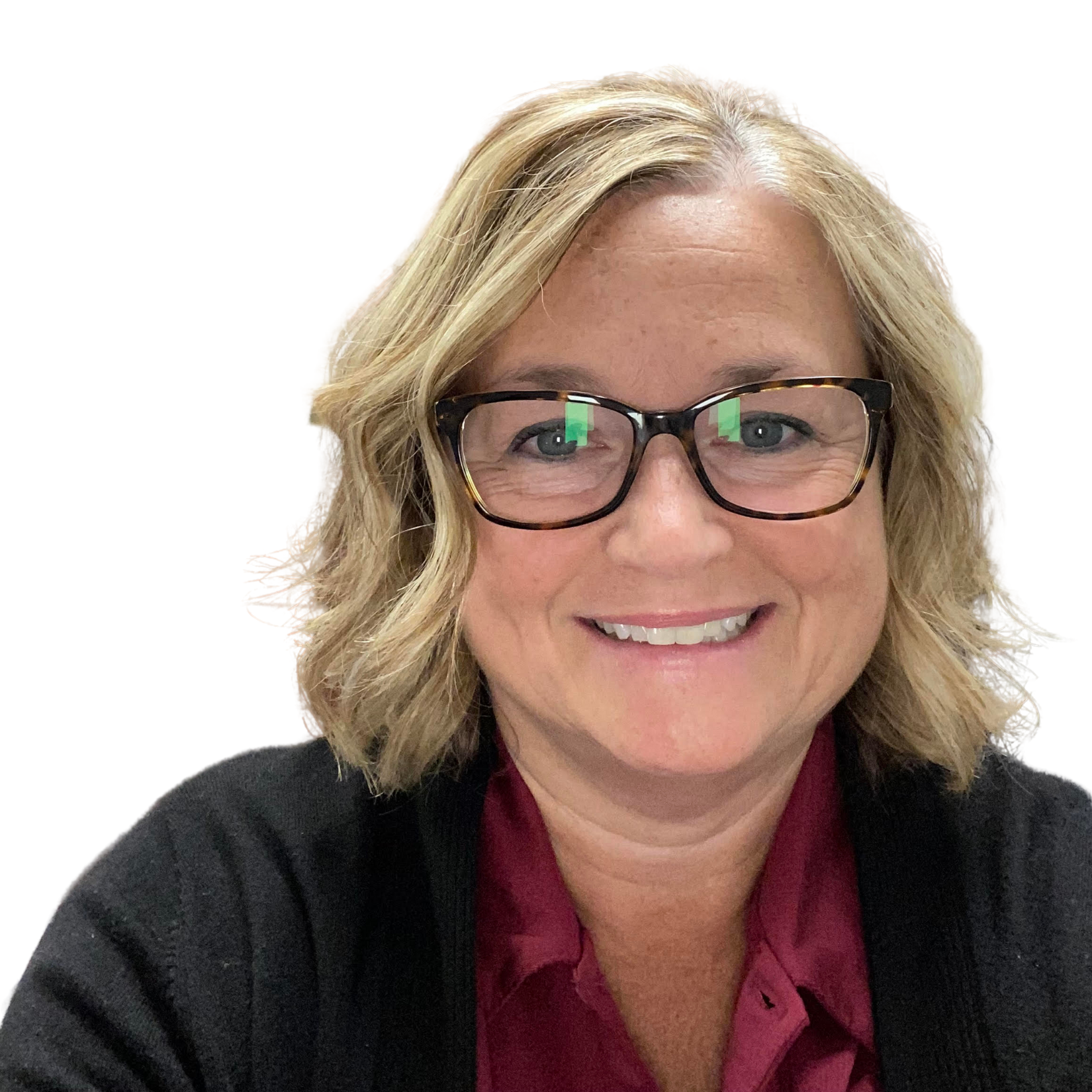 Dr. Samantha Sircey is a lifelong resident of Buncombe County. She graduated from AC Reynolds High School and completed her BA in History at UNCA. Sircey started her teaching career at Freedom High School in Burke County, where in addition to teaching social studies, she was the Varsity Softball Coach. She returned to Buncombe County and taught and coached at Enka High and Charles D. Owen High, teaching social studies, AP classes, and coaching Cheer, Women's Tennis, and JV Women's Basketball. It was during her time at CDOHS that she completed her Master of School Administration, serving as the Assistant Principal for two years before moving to North Buncombe High School. She has served as the principal of North Buncombe Middle School, North Buncombe High School and now, has the honor of serving as the principal of Charles D. Owen High School.
Dr. Sircey and her husband have lived in Swannanoa for more than 30 years. They have two daughters, both graduates of Owen High, who have moved away from the Valley, pursuing the dream careers that were sparked from their high school experiences.
Contact: Dr. Samantha Sircey
Dr. Coleman Bailey, Assistant Principal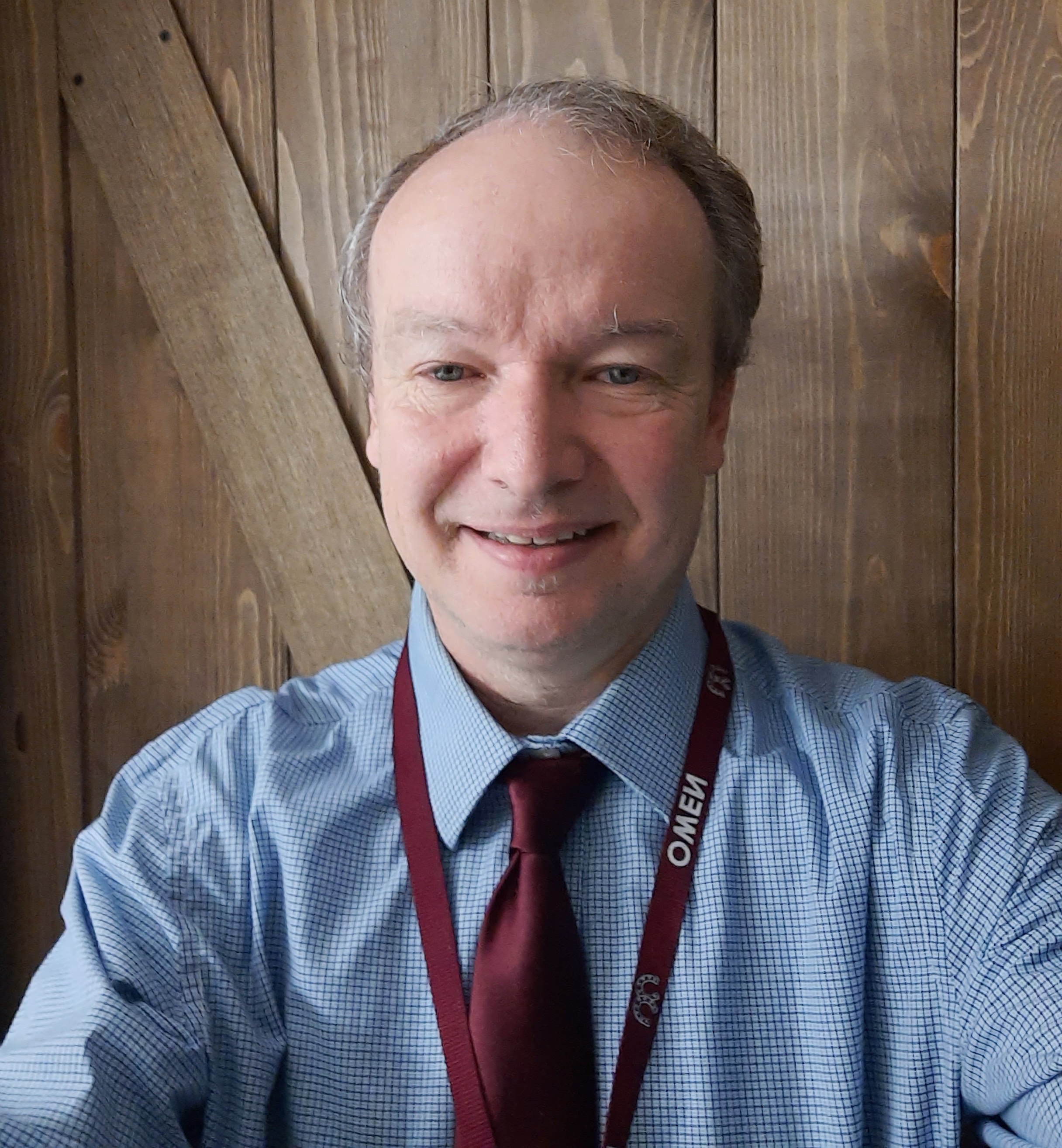 This is Dr. Bailey's 31st year as a public school educator. He started as an Assistant Principal at Charles D. Owen High School in 2020. There, he serves as the freshmen transition coordinator in the Link Crew Program as well as performing other administrative duties.
He spent 29 years in the science classroom before he finally decided to join administration. In 2020, prior to his current position, he created and ran Avery County Virtual Academy as the Director of Alternative and Virtual Education.
He taught 9 years in Avery County, 10 years in Pitt County and 10 years in Martin County.
He is currently the Director of the Western Regional Science and Engineering Fair at Appalachian State University, and serves on two state boards for STEM education. In 2020, he was the North Carolina 9-16 STEM Educator of the Year.
Contact: Dr. Coleman Bailey
Ms. Kim Mason, Assistant Principal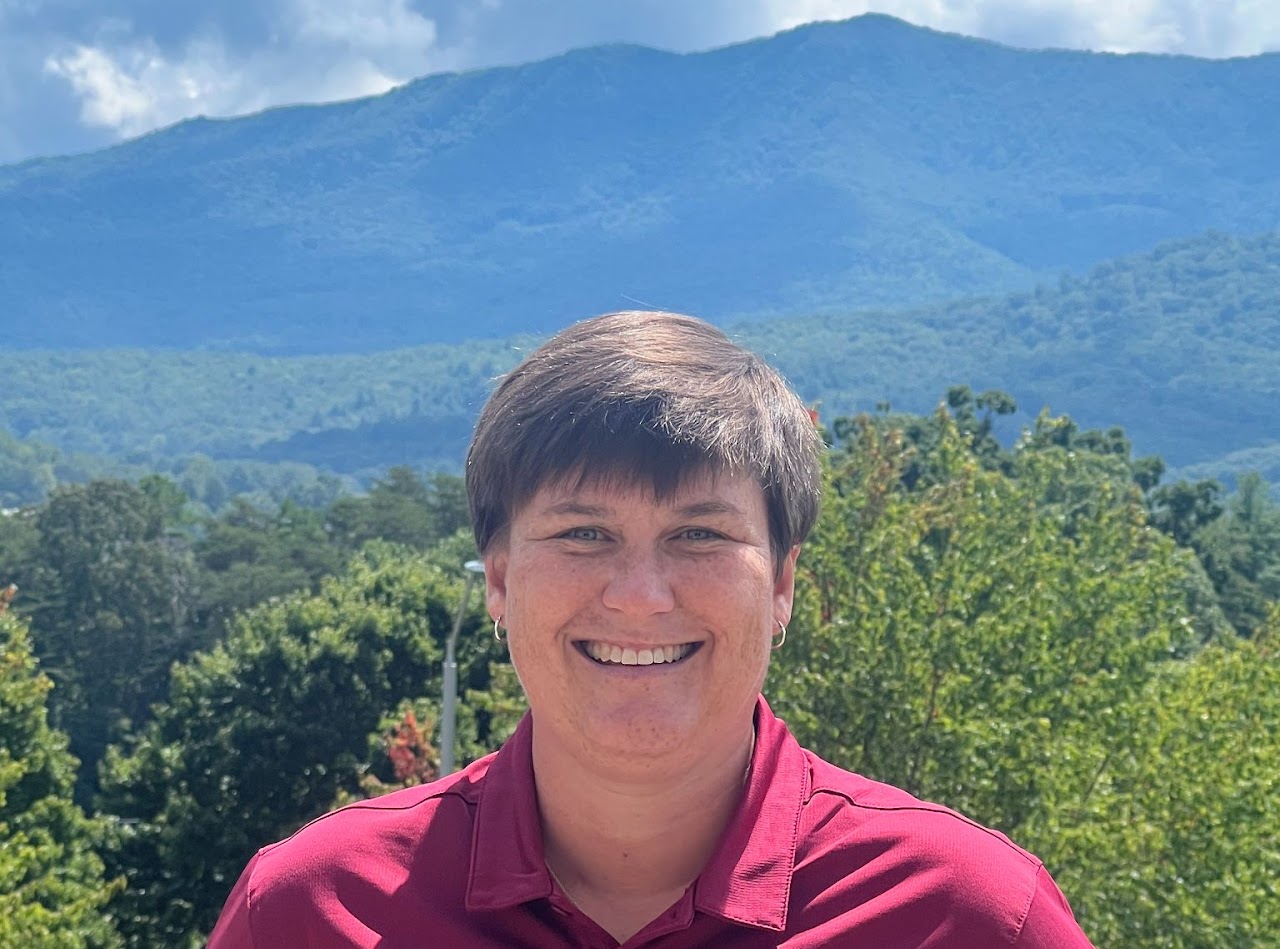 Ms. Kim Mason has been an educator since 1999. Throughout her career she has taught Middle School Physical Education, coached multiple sports, been an Athletic Director, High School Assistant Principal, and Middle School Principal. She is from Statesville, NC where she attended South Iredell High School and played volleyball, basketball, softball, and ran cross country.
She attended Mars Hill University on a basketball scholarship, received her Bachelor of Arts in Physical Education from Mars Hill and then her Master of Arts in Administration from Western Carolina University.
Contact: Kim Mason
Ms. Samantha McIntosh, Assistant Principal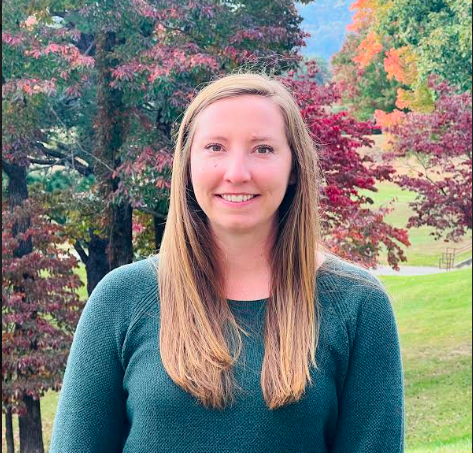 Mrs. McIntosh graduated from Owen High School and has always resided in Buncombe County. She completed her BA in Middle School Mathematics at Mars Hill University and obtained her Masters of School Administration at Western Carolina University. She previously taught math at the middle and high school levels and has experience with coaching at high school and elementary levels.
She began her administrative career with a full year internship as an Assistant Principal at A.C. Reynolds High School and landed back at her alma mater in 2021 as an Assistant Principal. She plans to continue her administrative career at Owen High School where she can be actively involved in making her school and community grow.
Mrs. McIntosh is a native of the Swannanoa Valley and she and her husband are raising two daughters in the Owen district. She is very involved in youth activities and sports around the Valley and building a strong community/school relationship.
Contact: Samantha McIntosh